Esther Kim is an illustrator. She was born in Los Angeles and spent her teenage years in Tokyo. Both cities have been very influential to the development of her aesthetic. Her illustrations have an exuberantly girly style with a keen eye for trends. She has created work for Anna Sui, Nylon (Japan, Korea and US), Ellegirl Korea, Isetan, Kid Robot, Nasty Gal, Nissen and Urban Outfitters, among others.

ロサンゼルス生まれ、10代を日本で過ごす。トレンドを意識したガーリーなイラストは、NYLON JAPAN、ANNASUI、伊勢丹、Urban Outfittersなど幅広いシーンで見ることができる。

Nylon Japan blog
twitter
online shop
Find more estherlovesyou products here!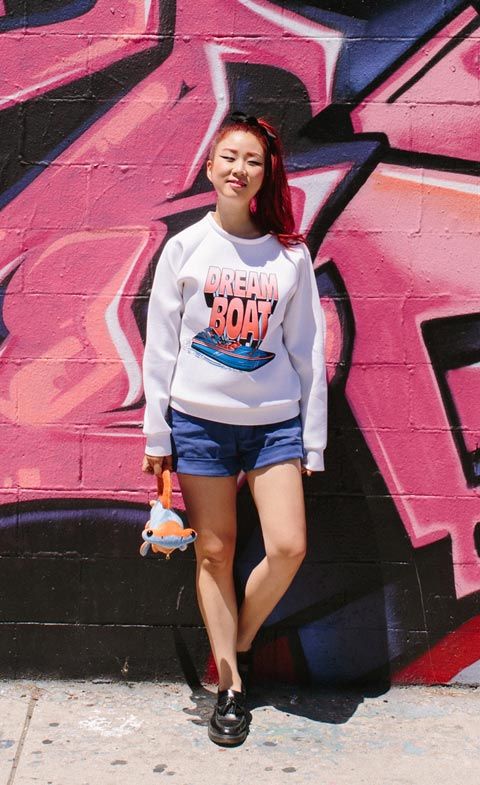 photo:Tommy Seo