Saturday, Apr 20, 2013
I met Felisha by chance at a Space1520 event only to discover that she is a super accomplished photographer, super impressive, super cute and oh, did I mention, she just turned 21. In the lucky way things happen to me she offered to take my pictures and in a excited flood of ideas we came up with this awesome collaboration of illustrated gifs! We hope you love them as much as we do.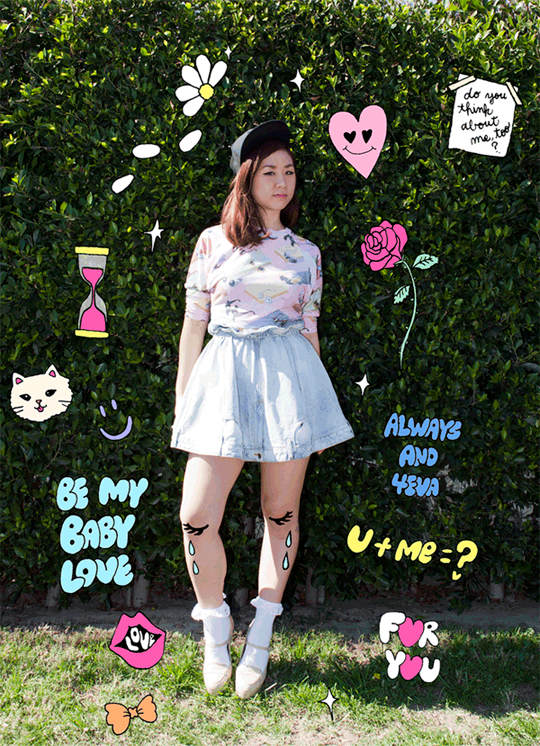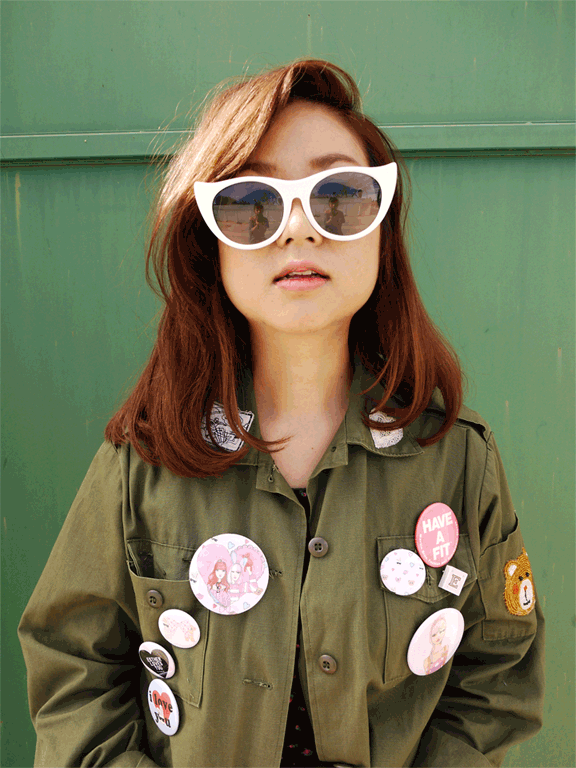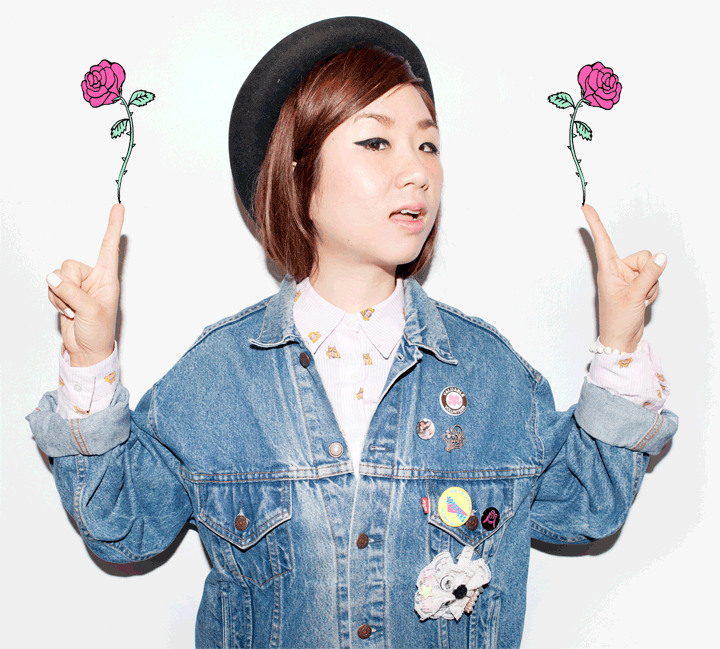 more, more felisha---->

http://www.felishatolentino.com/

my nylon japan blog/

Sunday, Apr 7, 2013
Live drawing event this Saturday, 13th (6-10pm) at Leanna Lin's Wonderland(5024 Eagle Rock Blvd., LA, CA 90041). Come one, come all!


Monday, Mar 18, 2013
Kidrobot LA & BLU DOT team up for a custom MUNNY show featuring over 30 artists & designers. Wanting to go beyond the "norm", Kidrobot LA reached out to over 30 individuals ranging from illustrators, fashion designers, musicians, architects, graphic designers, among others; to bring their "Spring Forward" group show to life. From fully conceptual, to classically illustrated, each MUNNY is a reflection of the artist's own take on the forward thinking ideals of "Spring". BLU DOT is a great partner due to their keen eye for design and beautifully crafted furniture; not to mention their awe-inspiring showroom, is the perfect setting for the opening reception and to showcase the diverse stylings of these unique designs.

Opening Reception

Thursday March 21 6-9pm

(On Display March 21 – April 30, 2013)

Music by: JMV | Bryan Ray Turcotte

Drinks provided by: SINGHA BEER

BLU DOT / 8000 Melrose Ave. Los Angeles, CA 90046


Sunday, Mar 3, 2013
First group show that I've been in awhile or any art show for that matter. I've been learning lots of new stuff and made prints for the FIRST TIME! I don't know what took me so long to take the print plunge. I guess I get intimidated about technical stuff but it was a breeze! Anyways, the show is going to be at an adorable boutique called Wonderland in Eagle Rock! If you're in the area please come out this Saturday from 6-10pm!


Wednesday, Feb 6, 2013
Pygmy Hippo is hosting a Valentines DIY event as part of LA Zine Week! Stop by on the 9th of February from 1pm-5pm and make a little valentine for your sweet heart! I will be co-hosting it with them and I'll be making "Love Drawings" for you to color in and make into cards too!